In the Spring of 2022, I had the privilege of working on this Aztec-themed Adventure Golf in Huntingdon, Cambridgeshire for 7 weeks. 
Subcontracted by  DD Props.
QUETZALCÓATL - "PLUMED SNAKE"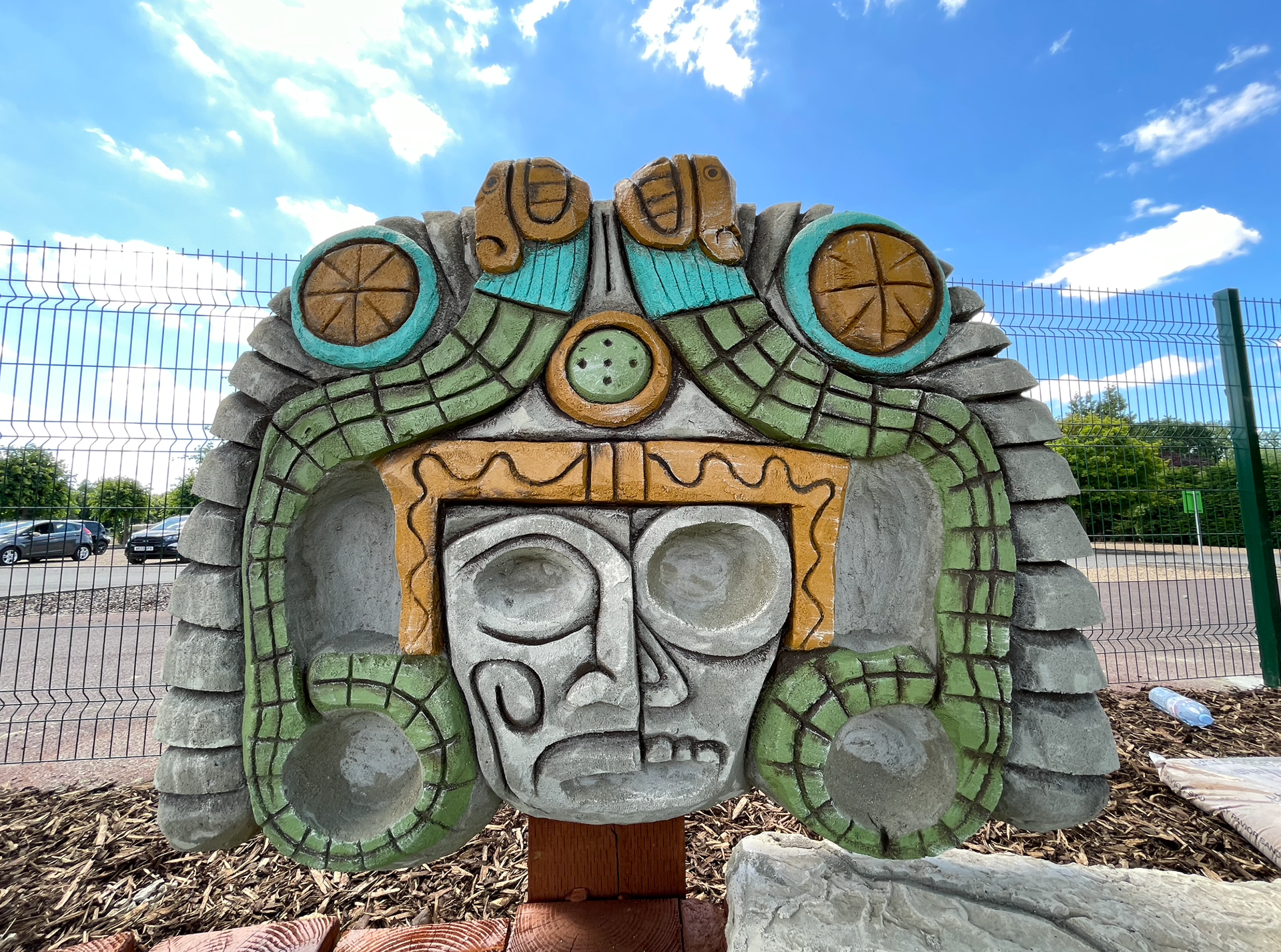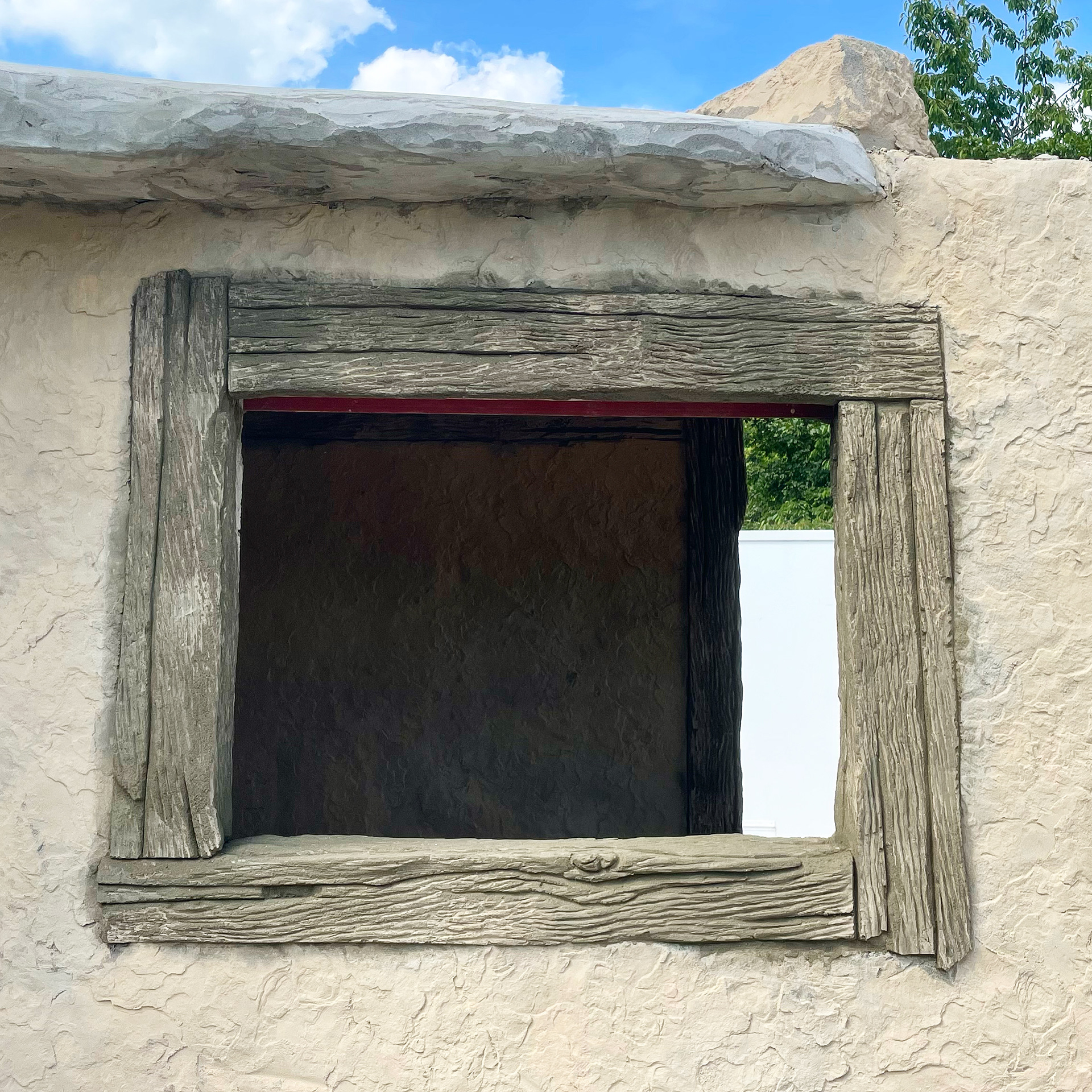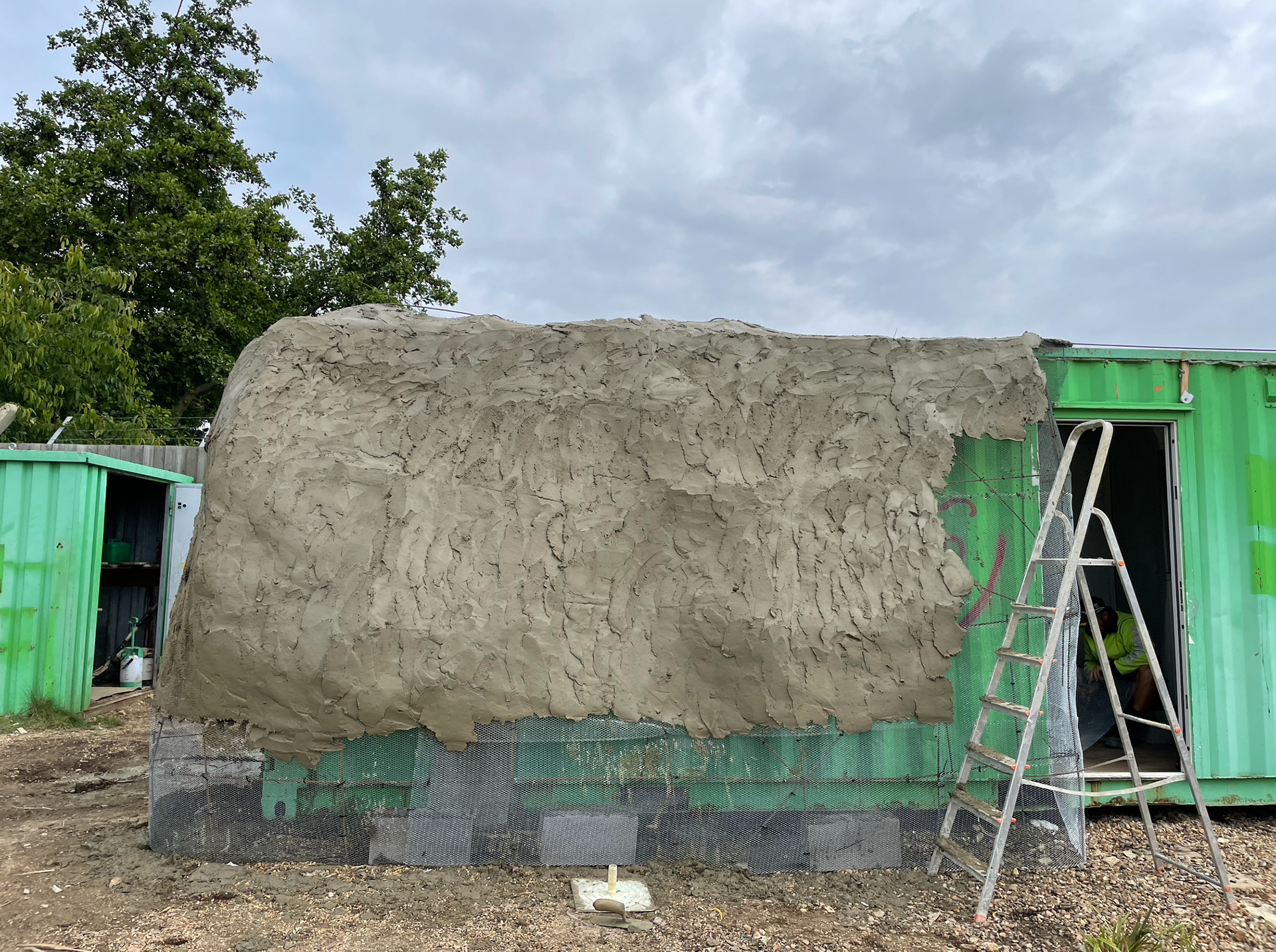 A little shout out to my two favourite tools out there. All of my concrete sculptural work is rendered and carved with these.